Support Seniors & Combat Loneliness:
Invest in our seniors, that have given us so much! Help Befrienders combat loneliness in our senior population. The pandemic has exasperated the social isolation of our seniors, and the need for social interaction continues to grow. With your help, we can make a difference. Become a long-term match and be a Befriender for a senior or join our Lend-A-Hand task force and support seniors with seasonal needs.  
Our program provides much needed social interaction for lonely seniors in the Gallatin Valley.
Find out more.

Support and advocacy are a critical aspect of our mission. We continue to generate crucial resources and social opportunities for our participants.
Take a look.

Make an impact while also making a friend. You'd be surprised at what a huge difference a little bit of your time can make in the life of a senior.
Read more.
The Impact of Loneliness
More than 40% of the over-65 population regularly experience loneliness. This feeling of separation and social isolation can lead to serious health problems and even death. In fact, loneliness increases the likelihood of mortality by 26%. It is as damaging to ones health as smoking 15 cigarettes a day. And, loneliness increases the chance of developing clinical dementia and Alzheimer's by 64%.
Our Seniors Need You!
The pandemic has amplified the effects of loneliness, isolation, and social exclusion, onto the quality of life of our seniors. We currently have 34 seniors awaiting to be matched with a volunteer, and more senior applications arrive every week. We matched 83 seniors last year and hope to match over a hundred seniors this year. In order to increase our capacity, each month we need 10-12 community volunteers willing to be a Befriender.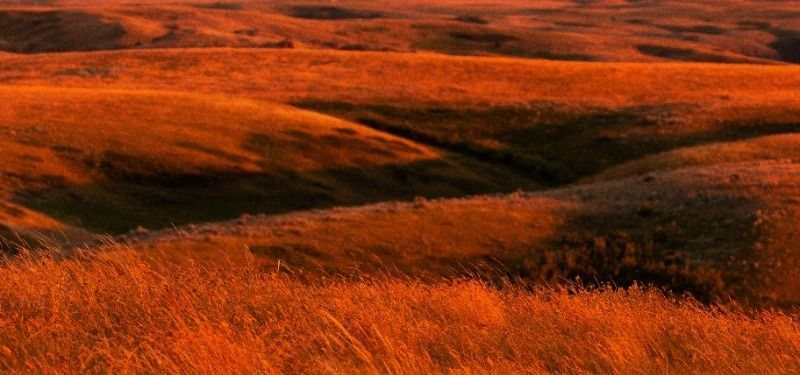 Total Program Participants
We have the power to improve the lives of our lonely seniors. Generosity has the ability to unite and strengthen the intergenerational bonds in our community. Together, we can enrich our lives.
Befrienders Volunteer

She always thanks me, but I do this because I enjoy spending time with her. She is a pretty incredible person with amazing life stories.
We appreciate the support of our partners: