You'll always know what's going on with our organization.
Just bookmark this page and check back often for the latest programs and events.
Befrienders Monthly Lunch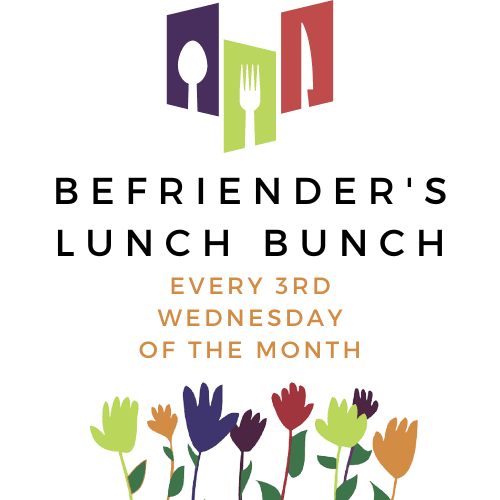 Please join the Befrienders Lunch Bunch on the 3rd Wednesday of every month at the Bozeman Senior Center, 12-1 pm. We have a large table where you can meet other Befrienders seniors, volunteers, staff, and board members. Lunch is subsidized by Befrienders - seniors pay $3 and volunteers pay $5 for a delicious lunch served at the Bozeman Senior Center dining room. We have good fun and great conversations!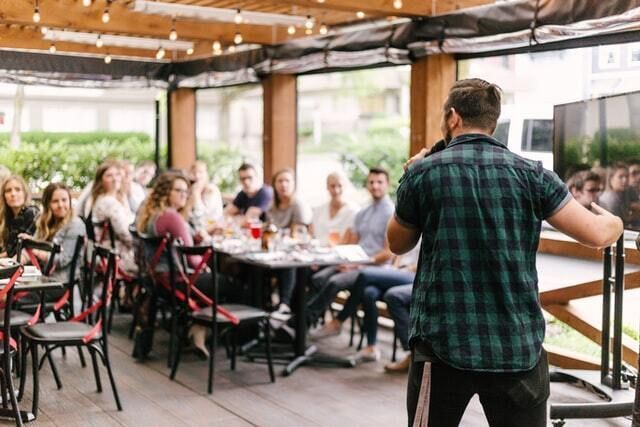 Compassion is a skill and practice that helps form authentic and resilient relationships - with ourselves, others, and the Earth. We hope you will join us for this special training put on for Befrienders Volunteers, hosted by the Compassion Project at their classroom space at Biome Slow Craft Collective.
CP's mission is to spread and teach compassion through art and mindfulness.
Come and fill your compassion cup with us, and together we'll keep spreading ripples of joy & kindness throughout our community.
In this training you will:
• Connect with other Befrienders volunteers through conversation and activities
• Reground in your purpose and goals as a Befrienders volunteer for a senior
• Explore compassion for yourself through meditation, drawing, and painting
• You will be provided art supplies and an activity guide to take with you and share with your senior when you leave
• Please bring water & a notebook/journal