Befrienders is a non-profit 501c3 organization that provides companionship, support, and advocacy for the senior population throughout Gallatin Valley. We match community volunteers with seniors who have limited social interaction and are lonely. Our office is located on the second floor of the Bozeman Senior Center at 807 N. Tracy in Bozeman.
Our Befrienders volunteers commit to visiting their senior match one hour a week for a year, but we have matches that have been going on for years because the relationship provides a wonderful opportunity for intergenerational learning and cultural exchange.
Befrienders strives to reduce social isolation among vulnerable seniors. By providing regular companionship, we improve the quality of life of our seniors -- socially, emotionally, physically, and cognitively. 
OUR VISION
Befrienders envisions a community in which older adults are valued for their previous and current contributions to society and continue to be socially active and independent.
OUR MISSION
The mission of Befrienders is to connect community volunteers to older adults for companionship, support and advocacy.
OUR VALUES
Befrienders' values are at the heart of everything we do. Our Board of Directors, staff, and interns use our values to guide all decisions and actions and are committed to creating an organization that represents and inspires these values in our community. Our values are:
Compassion
Dignity
Friendship
Independence
Commitment
HISTORY OF BEFRIENDERS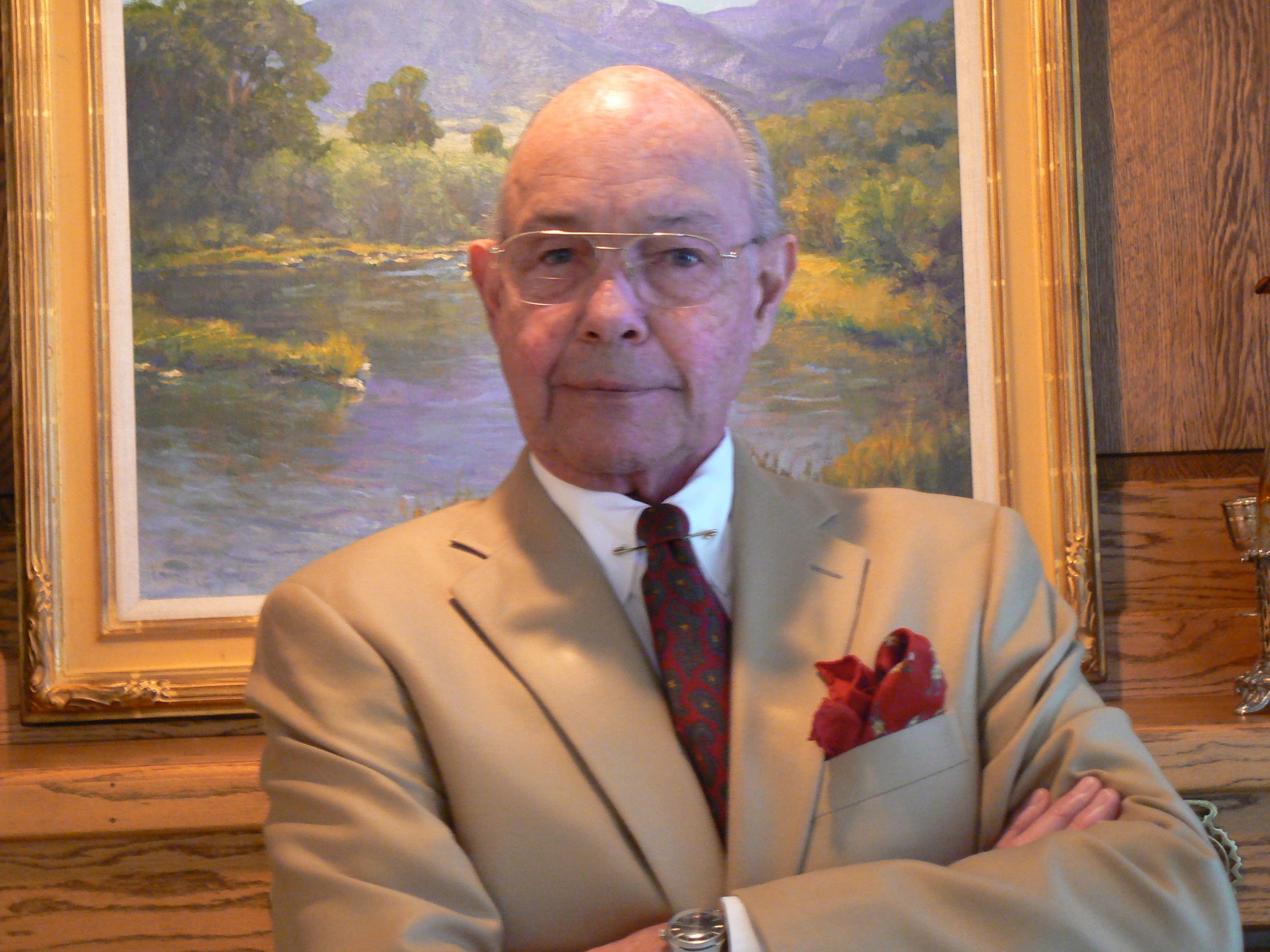 Befrienders began in February 1993 after an 84-year-old woman tapped on Pete Merrill's car window in a grocery store parking lot. 
Sadie began, "Young man,…" which immediately got Pete's attention as he was almost 60 at the time.
She offered Pete 35 cents in return for a ride home. Pete not only drove her home, and cleared ice from her sidewalks but was asked to come back and visit over cookies and ginger ale.
Pete, a retired investment banker, recognized a need for older residents to maintain a social connection with the larger community. Starting with 106 names from the 'Meals on Wheels' recipient list, he learned that there is a population of senior citizens in Bozeman with few opportunities for social interaction.  Together with key individuals at Montana State University and other active community members, Pete founded Befrienders so that people of different generations could form and nurture a mutually enriching relationship.
Today, Befrienders matches Montana State University-Bozeman students and community volunteers age 18 and older with senior citizens age 65 and older, or people with special circumstances or needs, who want to increase their social interaction. Not all of the seniors are homebound; they just prefer to have a trusted friend along when going out whether for assistance or companionship.