Katie Maehl, Program Coordinator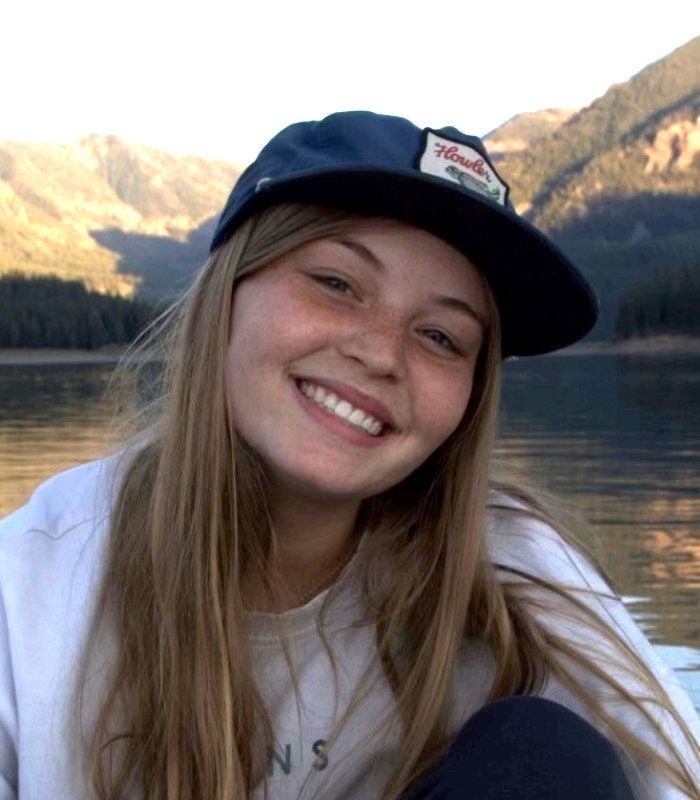 Katie is a senior at Montana State University studying Psychology and Human Development. She has been with Befrienders for over a year but took a break to study abroad in Oslo, Norway during Fall of 2022!
"Being away helped me realize how impactful this program really is for myself and the participants involved. I love seeing the meaningful relationships that develop through Befrienders and I feel lucky to be a part of the process!"
In her free time she enjoys skiing, hiking, reading, writing, and being near family and friends.