Hanna Knickrehm, MSU Spring Intern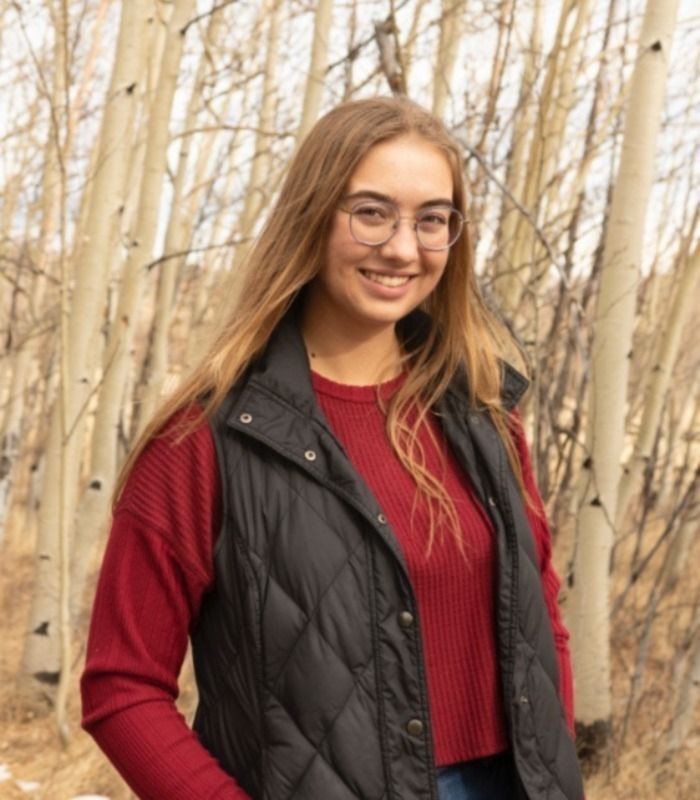 Hanna is a senior at MSU majoring in Community Health with a minor in Women and Gender Studies. After graduation, she would like to work with non-profits and explore other opportunities to gain experience to go to grad school. She is interested in public policy and would like to explore those options. 
"In my free time, I love to alpine and nordic ski with friends and go on rafting trips with my family in the summer. I chose to work with Befriends because of their connection to the community, and I wanted to be a part of a program focused on improving the lives of multiple age groups. I am excited to connect with people and see firsthand how connection can strengthen a community".